We have just released a new addon called "Re-Engagement Campaigns." For example, you may have a large number of contacts on your contact list that are no longer engaged with your campaigns. They may not be opening the emails or clicking on your links anymore. Instead of continuing to hit them with the same content as the rest of your engaged list you probably want to start a different a new conversation with them to get them re-engaged. This addon will allow you setup campaigns that will check your contact list for a set number of days in the past, identify contacts who have not opened or clicked, or both, and then move them to a new contact list (optionally deleting them from the original list). With the contacts on the new list they can get a new set of Autoresponders specifically inviting them to re-engage with your product or service.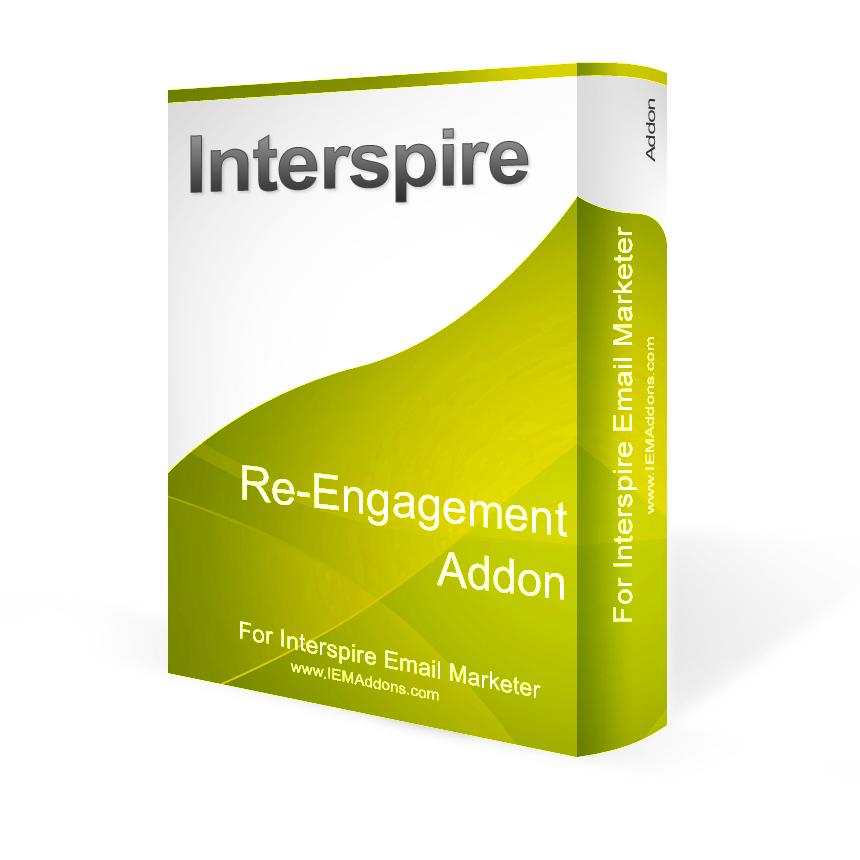 What Are the Main Benefits or Applications?
ESPs are starting to lower the sender reputation of companies that send emails that are not opened by the recipients. In order to keep your reputation high and ensure top deliverablility rates you can move inactive (non-opening) contacts off of your primary mailing contact list and hit them less frequently with messaging designed to get them to re-engage.
If a contact is no longer opening or clicking on campaigns you need to talk to them differently than the rest of your contacts. Send them different messages with subject lines that ask them to get back involved. IE: "We noticed you haven't been opening our emails"
–> Learn More